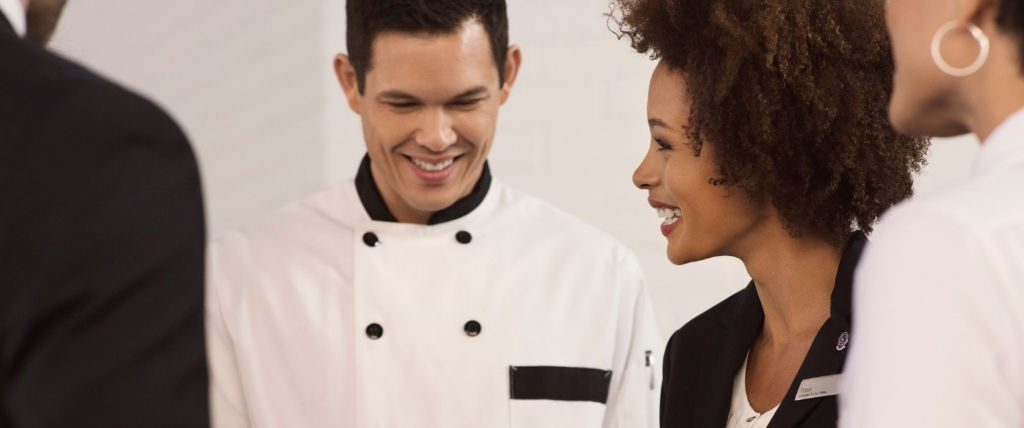 Enjoy all of the excitement & opportunities of working downtown without the commute. The Sheraton Vancouver Airport Hotel is looking for energetic, motivated, dynamic individuals who are truly passionate about hospitality to join our growing team.
The following positions are currently available:
Full Time Housekeeping Room Attendants
Part Time Banquet Servers
Part Time Banquet Houseperson
Part Time Banquet Bartender
The Sheraton Vancouver Airport Hotel provides a multitude of employment opportunities and currently employs close to 300 vibrant and diverse Associates in over 15 different departments.
Whether you're new to the industry or just looking for new opportunities, the Sheraton Vancouver Airport Hotel is a great place to further your career in an environment that is lively, engaging, nurturing, and most of all fun!