With its beautiful coastal charm, culture and cuisine, the city of Richmond and the Vancouver Metro Area offer wonderful dining spots and restaurants. From fresh, sustainable pacific seafood to Asian fusion, Vancouver is an exciting dining experience with the flavour and food of the British Columbia coast.
The Sheraton Vancouver Airport offers a casual dining restaurant with regional cuisine and a warm, modern ambiance in Richmond, BC - just minutes from the airport. From moment you walk into our lobby, you are drawn to the atmosphere of Harold's Bistro & Bar - a favourite Richmond restaurant with lots of character.
Harold's Bistro
Named after a customer who has lunched with us every day for over 35 years, Harold's Bistro and Bar is a lively Richmond, BC restaurant and gathering place. The fresh, modern design, with wood floors, stacked stone fireplace, ambient lighting, and urban décor offers a fun, casual restaurant atmosphere in the heart of Richmond. Floor-to-ceiling windows overlook a beautiful patio and courtyard with trees, flowers, and an outdoor pool.
Harold's Bistro offers fresh coastal cuisine and classic comfort foods that make you feel at home in Vancouver. Enjoy mouthwatering regional fare, including locally supplied and sustainably sourced seafood, American favourites, Asian noodle dishes and East Indian delicacies.
Hours of Operation
Sun - Thurs: 6:30 AM - 9 PM
Fri & Sat: 6:30 AM - 10 PM
Daily Breakfast Buffet

Harold's Bar
Connect with colleagues or meet friends for local fun and food at Harold's Bar. The casual, lively atmosphere and outdoor patio are the perfect ending to a productive day in Vancouver.
Enjoy a glass of local wine or a cold beer on tap with a fresh sandwich or appetizer while you watch the game on our flat-screen TVs. Hip, modern décor, ambient lighting and plush green leather booths create a refreshing atmosphere for relaxing with a martini or sharing a late dinner. Cozy up to the oval bar, surrounded by leather bar stools and café tables, or sip on drinks with friends on our seasonal patio.
Hours of Operation
Daily: 11 AM - Midnight
Starbucks®
Start your day at Starbucks® with a specialty coffee, beverage, pastry, sandwich, or salad. Located in the hotel lobby, Starbucks is a cozy spot to grab a latte or snack when you're on the go. Starbucks serves daily selections of fresh-brewed coffee, Danish pastry, muffins, and fresh fruit. Guests and locals can enjoy complimentary WiFi and 15-minute parking.
Hours of Operation
Daily: Opens at 6 AM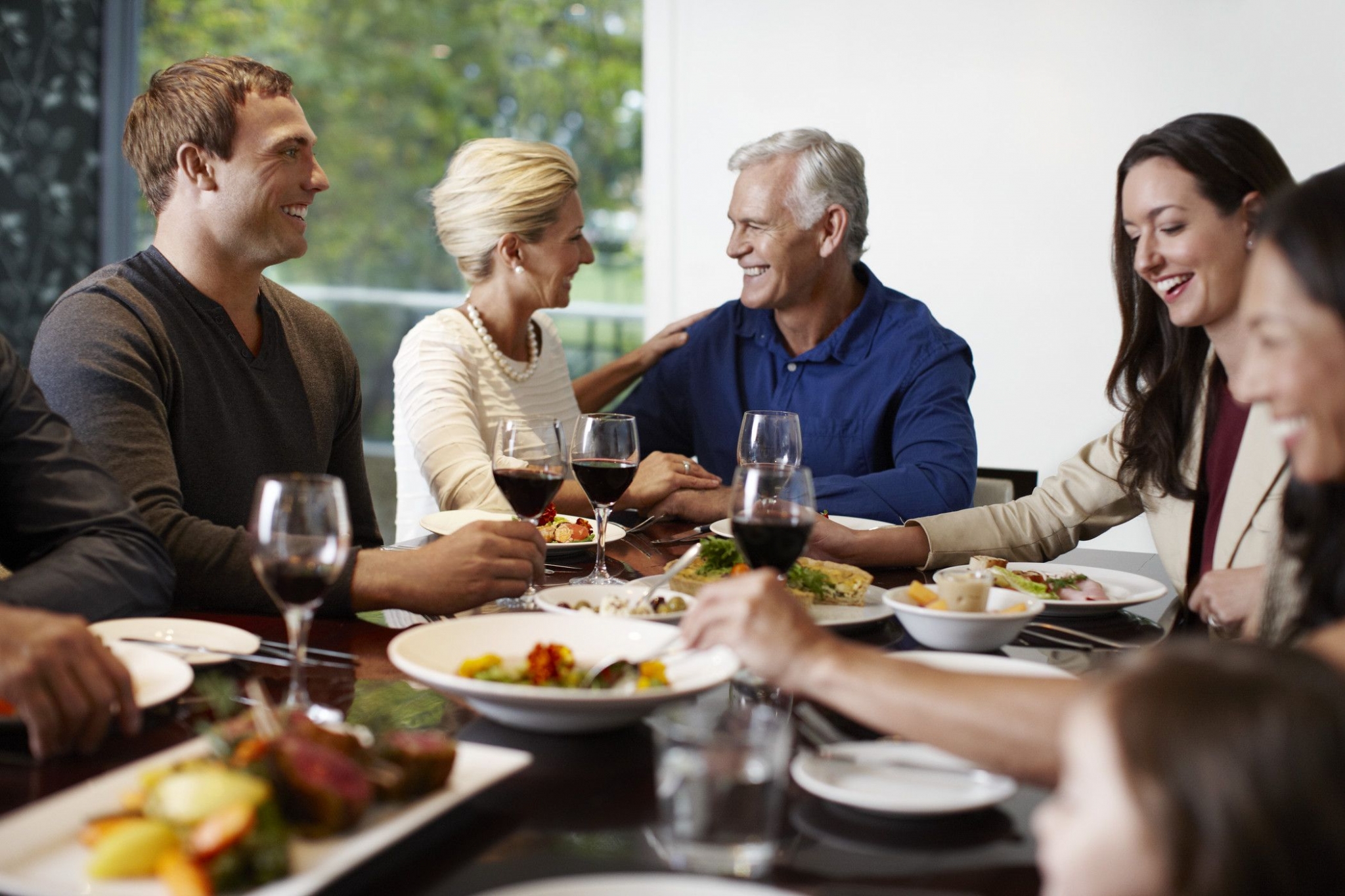 More Great Places to Dine in Richmond, BC
Restaurants near our hotel
A melting pot of culture and cuisine, Richmond, BC offers many great restaurants minutes from our hotel. Whether you are craving Pacific catch or Asian cooking, Richmond restaurants offer a culinary adventure. Try some of our favorite Richmond restaurants and cafés!
Boston Pizza - 8100 Ackroyd Rd - (604) 273-6151
Cavu Kitchen & Bar - 5911 Minoru Blvd - (604) 232-5001
American Grill - 7571 Westminster Hwy - (604) 232-2804
Shanghai River - 7831 Westminster Hwy - (604) 233-8885
Kirin Seafood Restaurant - 7900 Westminster Hwy - (604) 303-8833
Cactus Club Café - 5500 No. 3 Road - (604) 244-9969