Things to Do in Richmond, BC
Centrally located in the beautiful city of Richmond, BC, Sheraton Vancouver Airport Hotel places some of Western Canada's most exciting and intriguing things to do right at your doorstep. Our hotel offers the convenience of being situated near Richmond's business districts, business parks, and corporate offices, including Microsoft®, McKesson, Sierra Wireless, and CHC.
In addition, Richmond boasts unique recreational and cultural attractions for the entire family, including the historic Gulf of Georgia Cannery and Richmond Olympic Oval - the site for the long-track speed skating competition during the 2010 Olympic Winter Games. Enjoy boating on the Fraser River and whale watching from Steveston Village, play championship golf, and roam the biking and running trails just minutes away. For a day of shopping, walk to the Richmond Centre Mall.
Enjoy easy access to these British Columbia cities:
Downtown Vancouver - 12 km
Vancouver Island - 70 km
Victoria - 101 km
Whistler - 137 km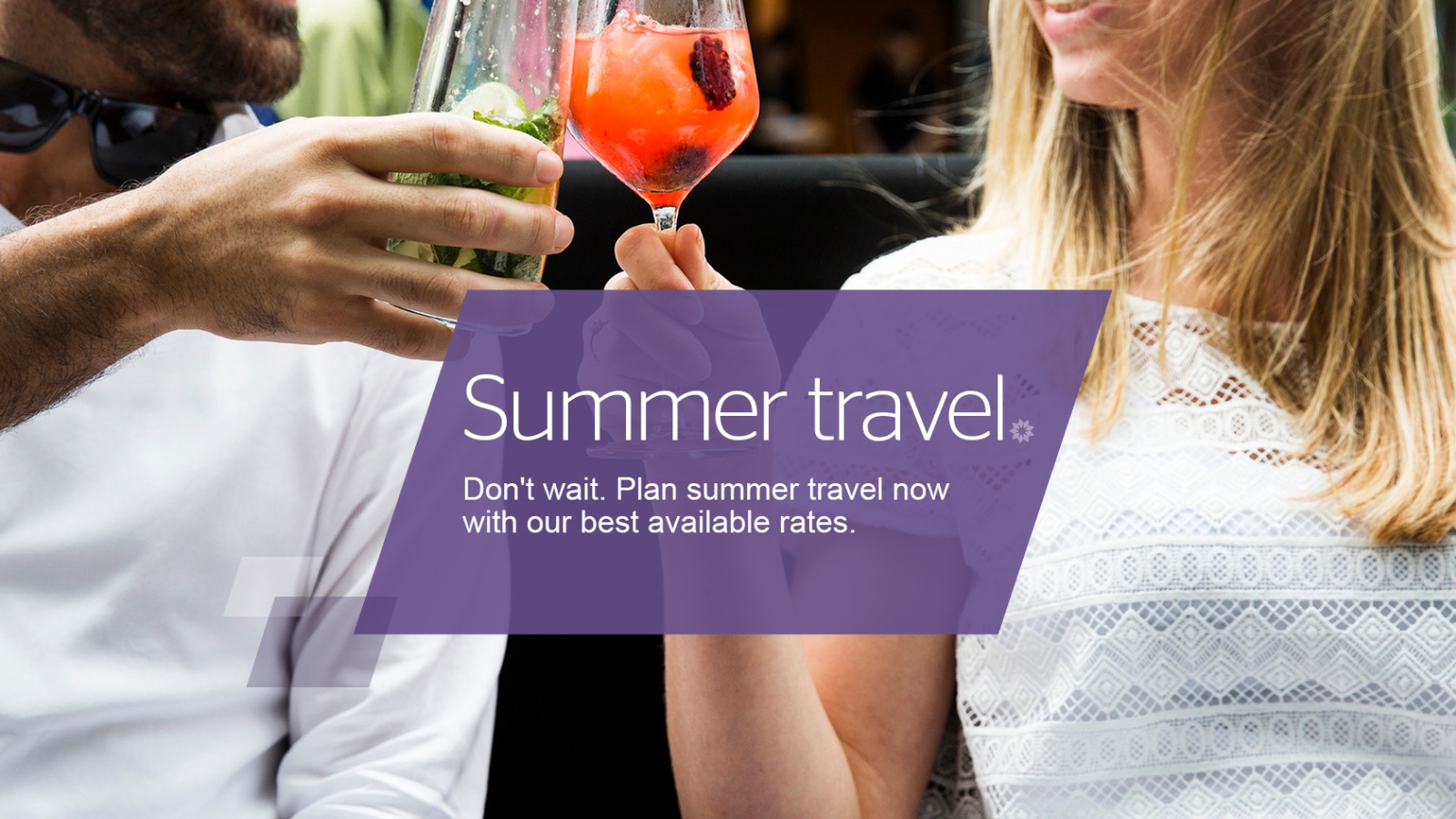 Vancouver International Airport - 7 km
3211 Grant McConachie Way
(604) 207-7077
Our hotel offers free 24-hour transportation to and from the airport, which is located less than 4.5 miles (7 kilometres) away. International and Domestic pick-up areas are on the arrivals level of the airport and are marked as hotel shuttle pick-up areas.
Pick-up instructions and more information about our Vancouver Airport Shuttle.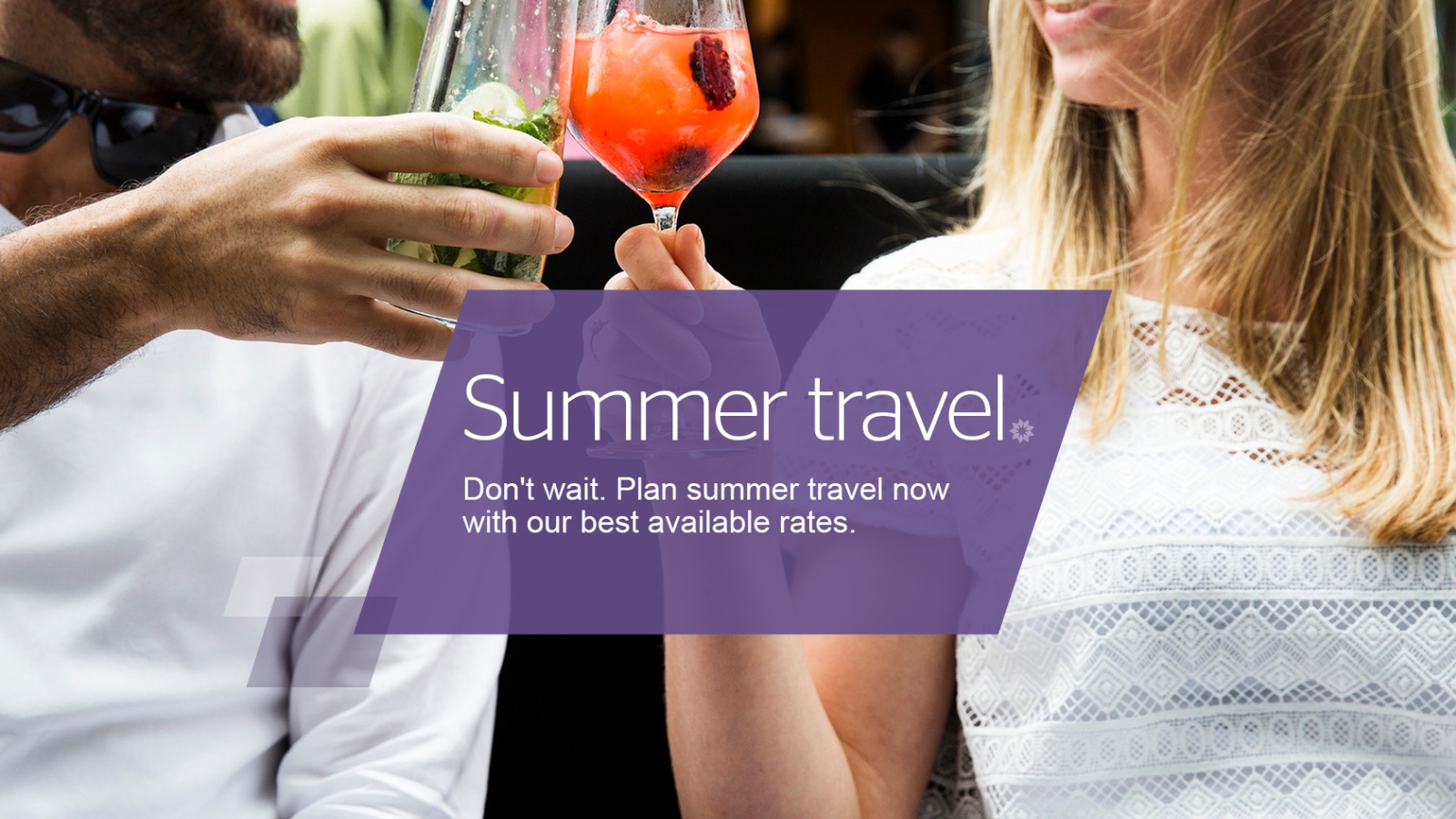 Historic Gulf of Georgia Cannery - 8 km
Moncton Street
(604) 664-9009
Built in 1894, the Cannery echoes the days when it was the leading producer of canned salmon in British Columbia. Today it is a fishing museum with interactive exhibits, film, and tours that demonstrate the Cannery's important role in the history of BC's West Coast.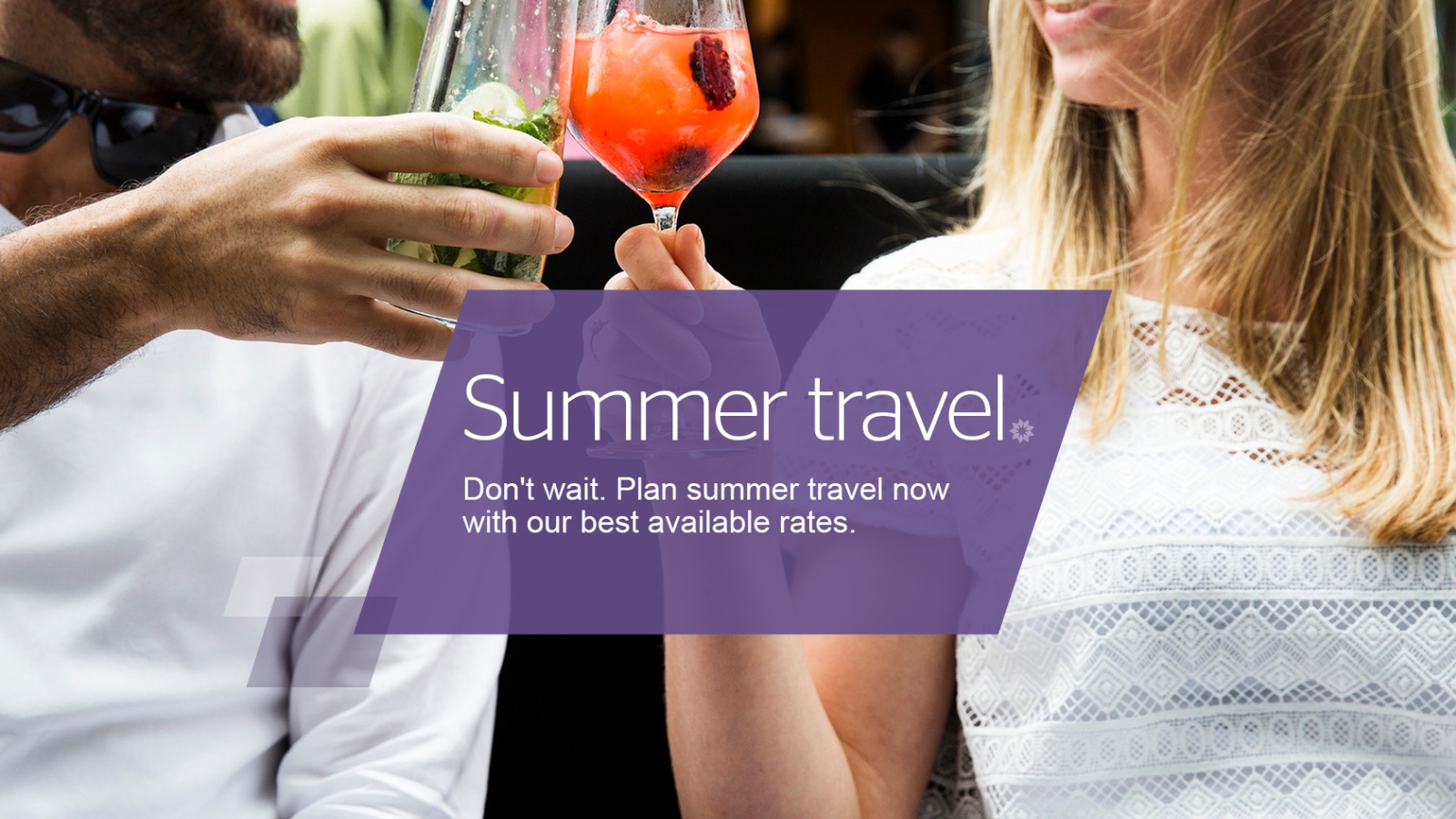 Richmond Olympic Oval - 1 km
6111 River Road
(778) 296-1400
The Richmond Oval is a 512,000 square foot, multi-use facility, with capacity for 8,000 spectators. It was the site of all long-track speed skating events during the 2010 Olympic Winter Games.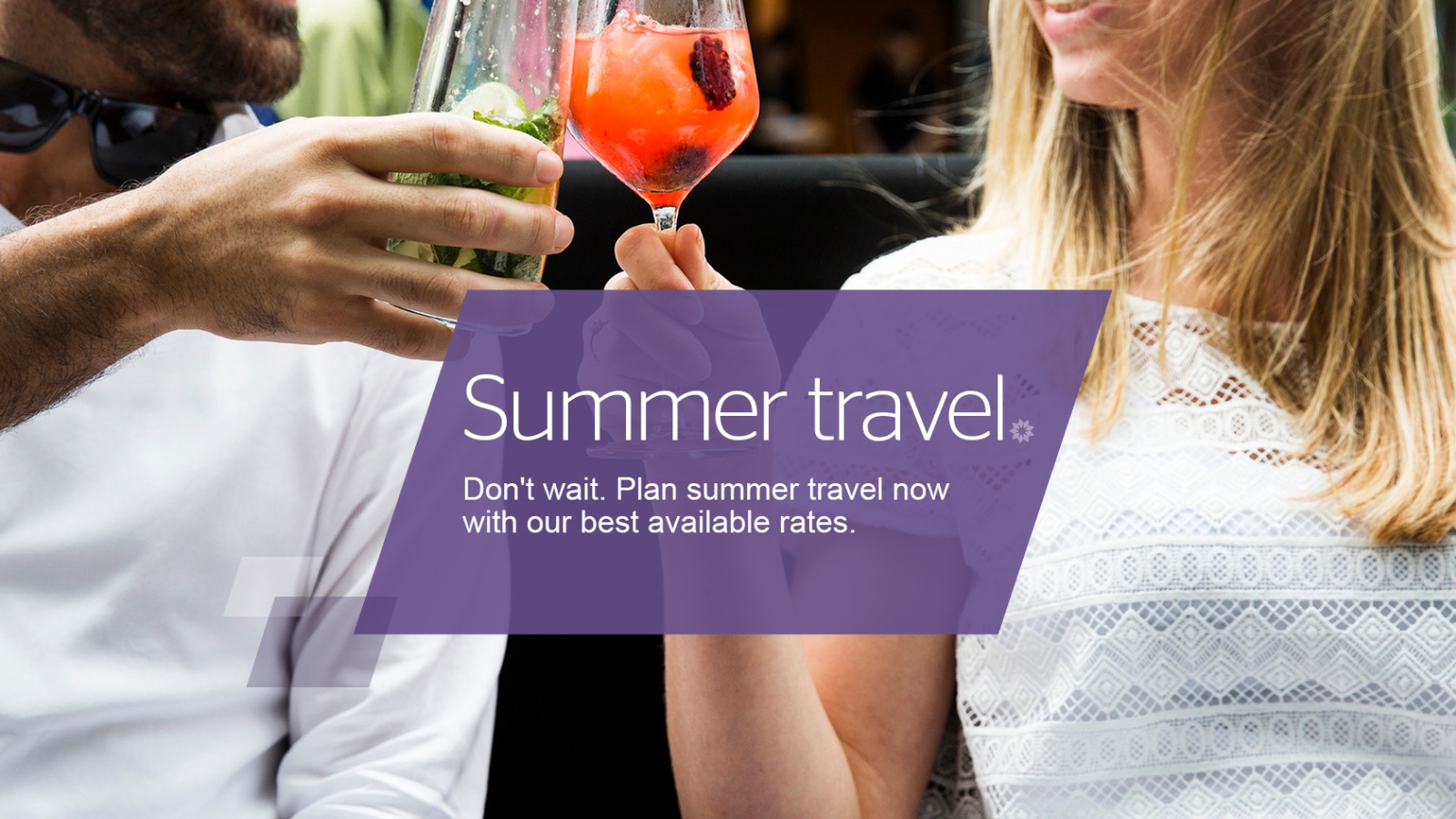 Steveston Fishing Village - 8 km
South end of No. 1 Road
Steveston village is a historic salmon canning centre at the mouth of the South Arm of the Fraser River, on the southwest tip of Lulu Island in Richmond, BC. Since 1945 it has hosted an annual Steveston Salmon Festival on July 1, Canada Day. The most southwestern tip of this southwestern suburb contains Garry Point Park, one of few parks in the Lower Mainland with suitable wind and space for kites to be flown. The city also serves as the town of Storybrooke on the hit ABC/Disney TV series "Once Upon a Time."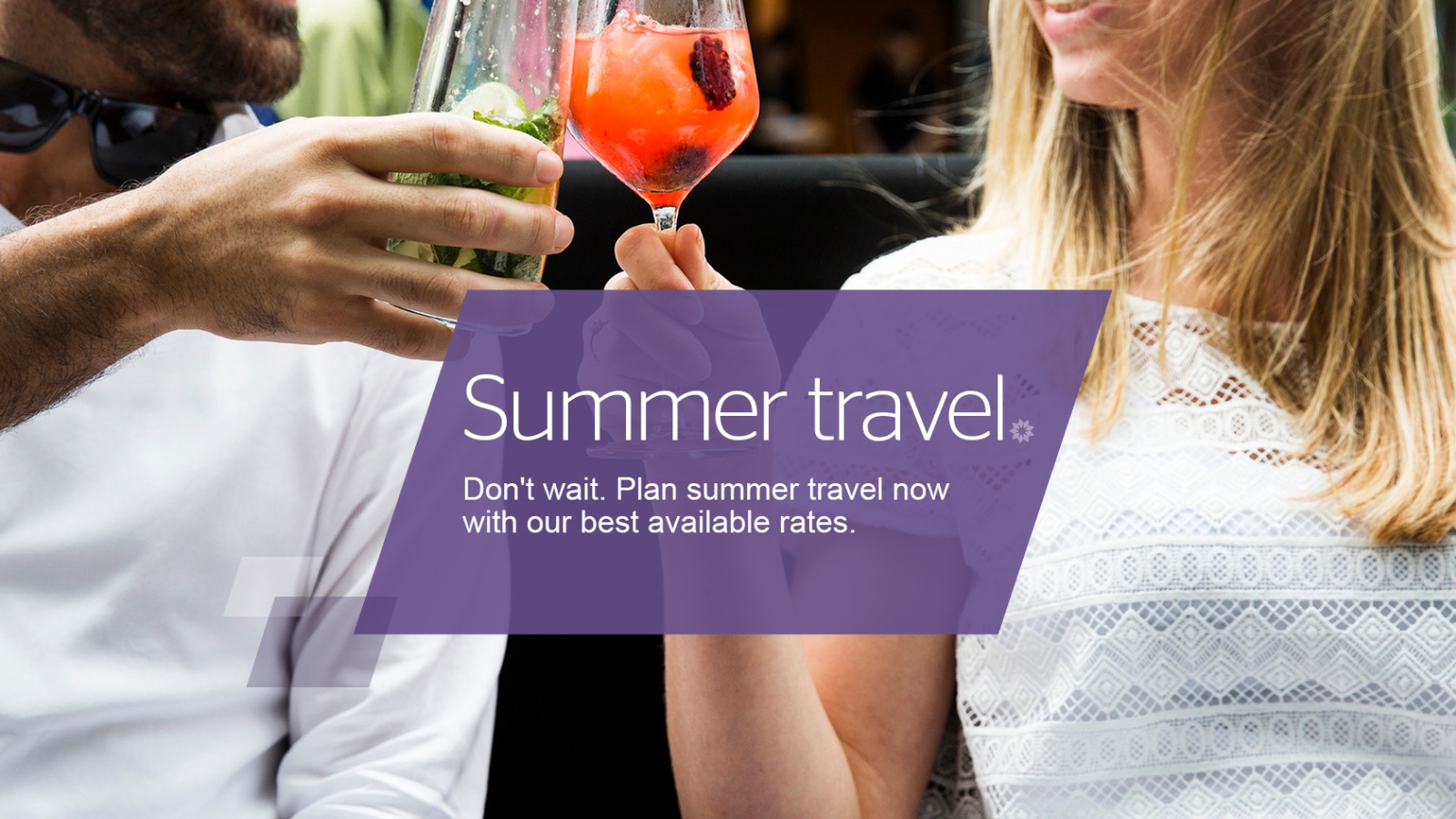 Richmond Centre - 1 km
6551 No. 3 Road
(604) 713-7467
If you love to shop, Richmond Centre is the place to be. With 240 stores and services, Richmond Centre is one of the Lower Mainland's best shopping experiences!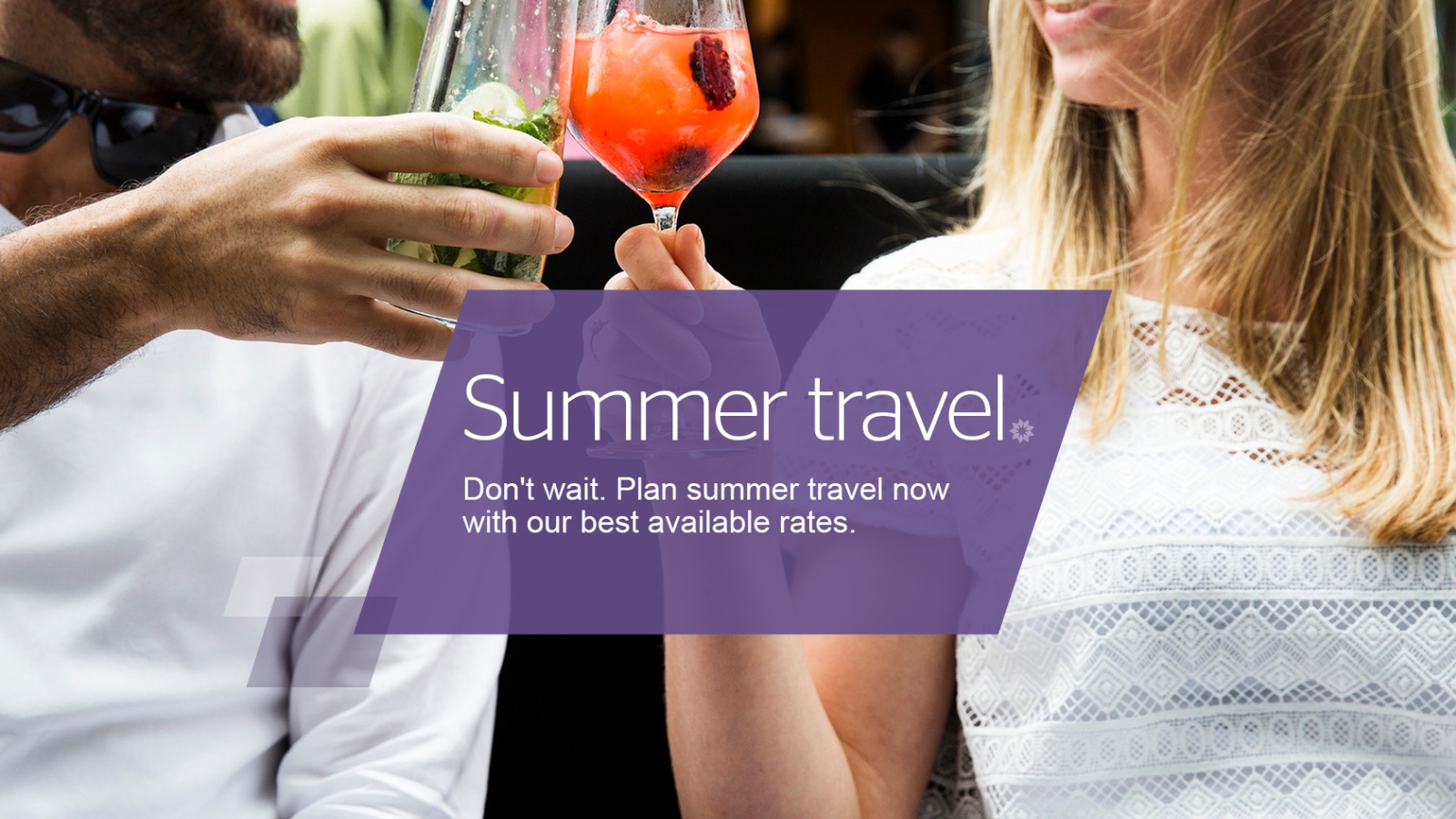 Vineyards
Richmond's wineries include Canada Berries Enterprise and Lulu Island Winery, the largest winery in the Metro Vancouver region. While these wineries produce red and white table wines, they're best known for more distinctive vintages: icewines and some of Canada's best fruit wines and berry wines, including raspberry wine, gooseberry wine, blueberry wine, black currant wine, apple wine and more.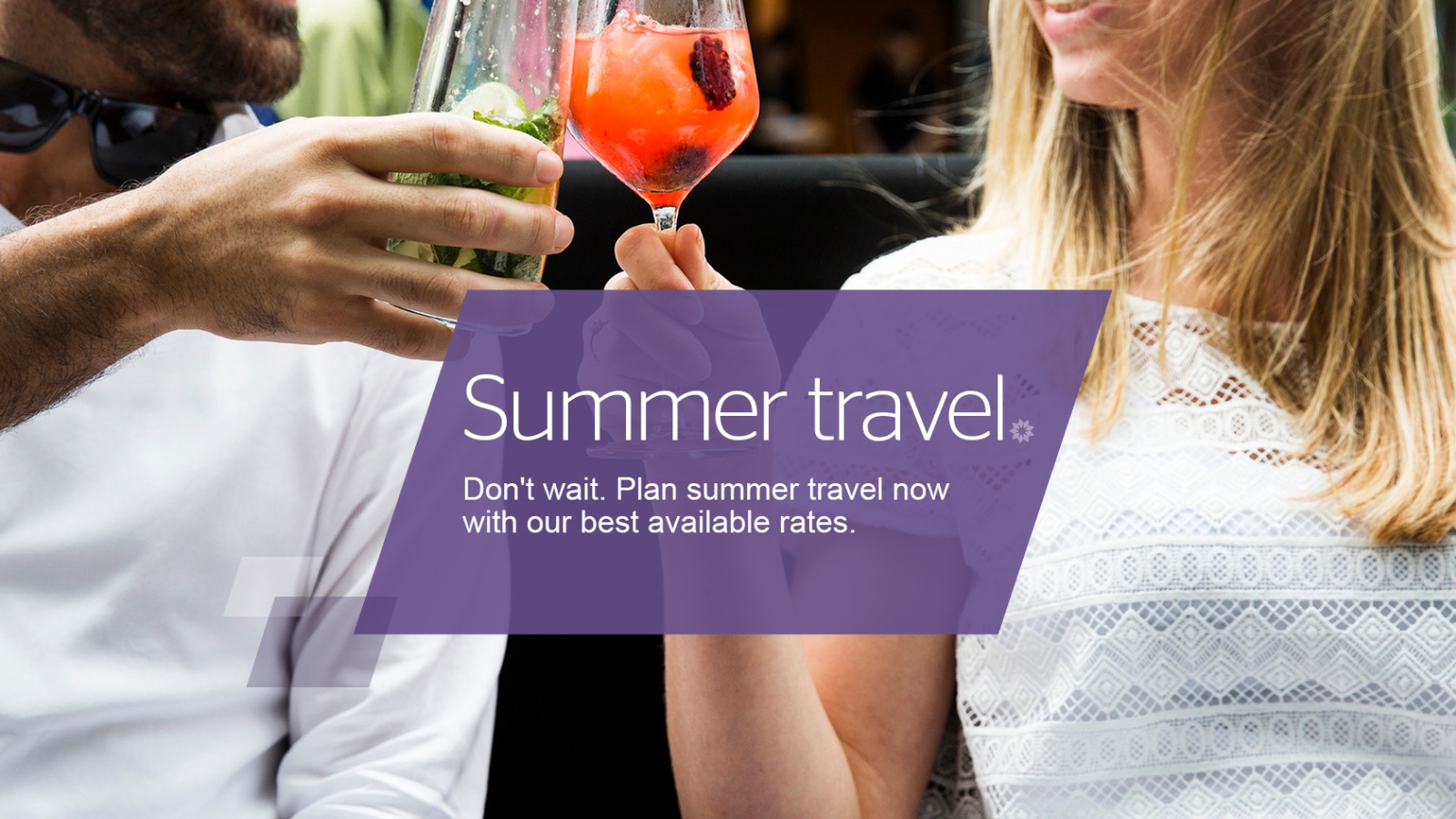 Asian Night Markets
The Richmond Night Market and the Panda Market are open seasonally and have nearly 140 food stalls and over 400 retail vendors at their respective sites combined. Discover a world of delicious foods including spiral potatoes on a skewer, barbequed skewers of meat and seafood (including squid, a market favourite), hand-pulled ramen, mango desserts and drinks, dragon's beard candy, bubble waffles, and more! Foodies should put this at the top of their list of things to do in Richmond.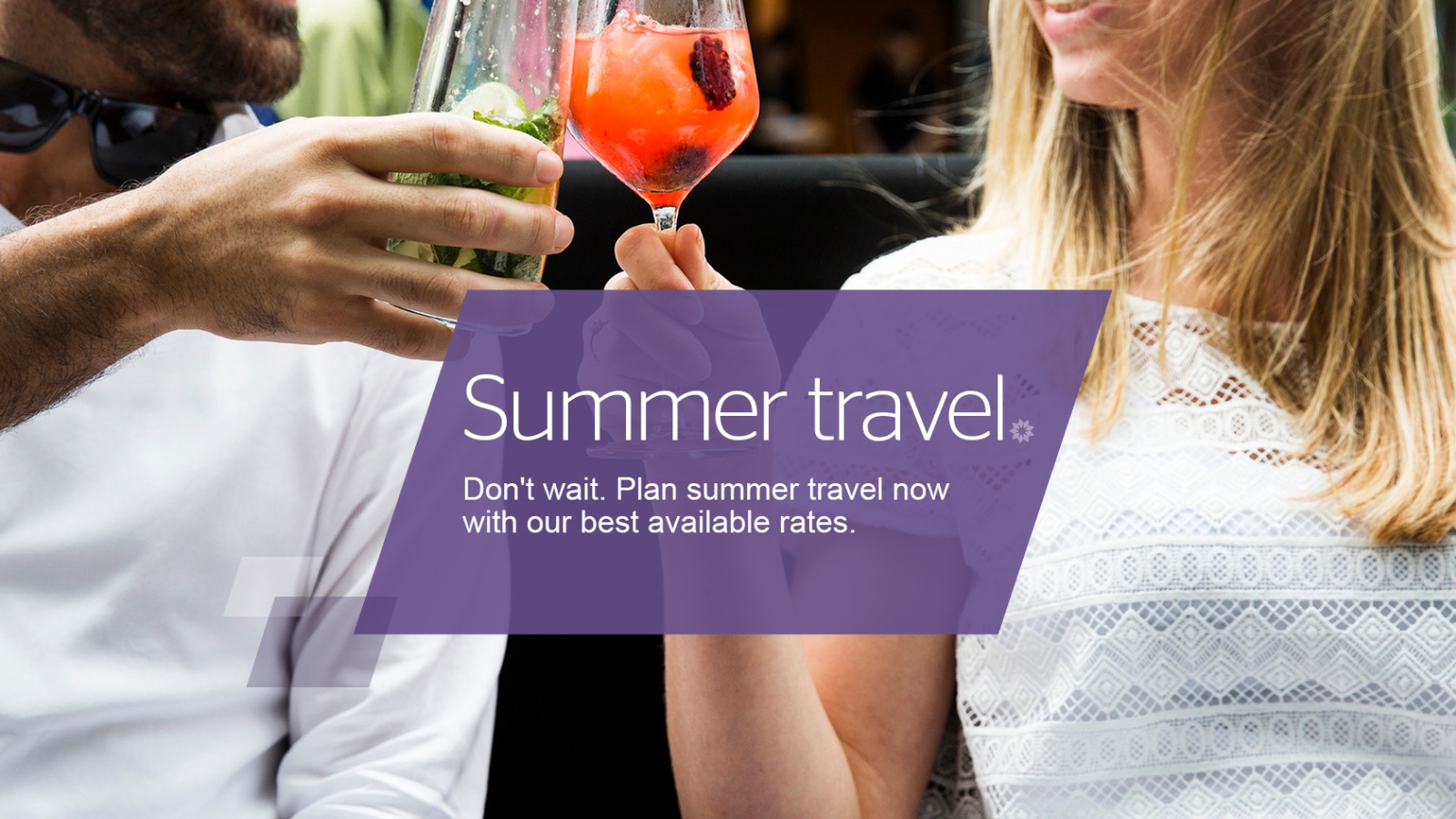 Whale Watching
Treat your family to an unforgettable experience! There's something magical about seeing whales in the wild - and you can do that from right here in Richmond. Hop aboard one of the Whale Watching boats and depending on the time of year you may see orca whales, humpback whales, gray whales or minke whales as well as other wild life such as sea lions, porpoise, and bald eagles.
Richmond, BC Tourist Attractions
How To Get Here
Unable to find directions, please try again.