Countless Things to Do in Vancouver, BC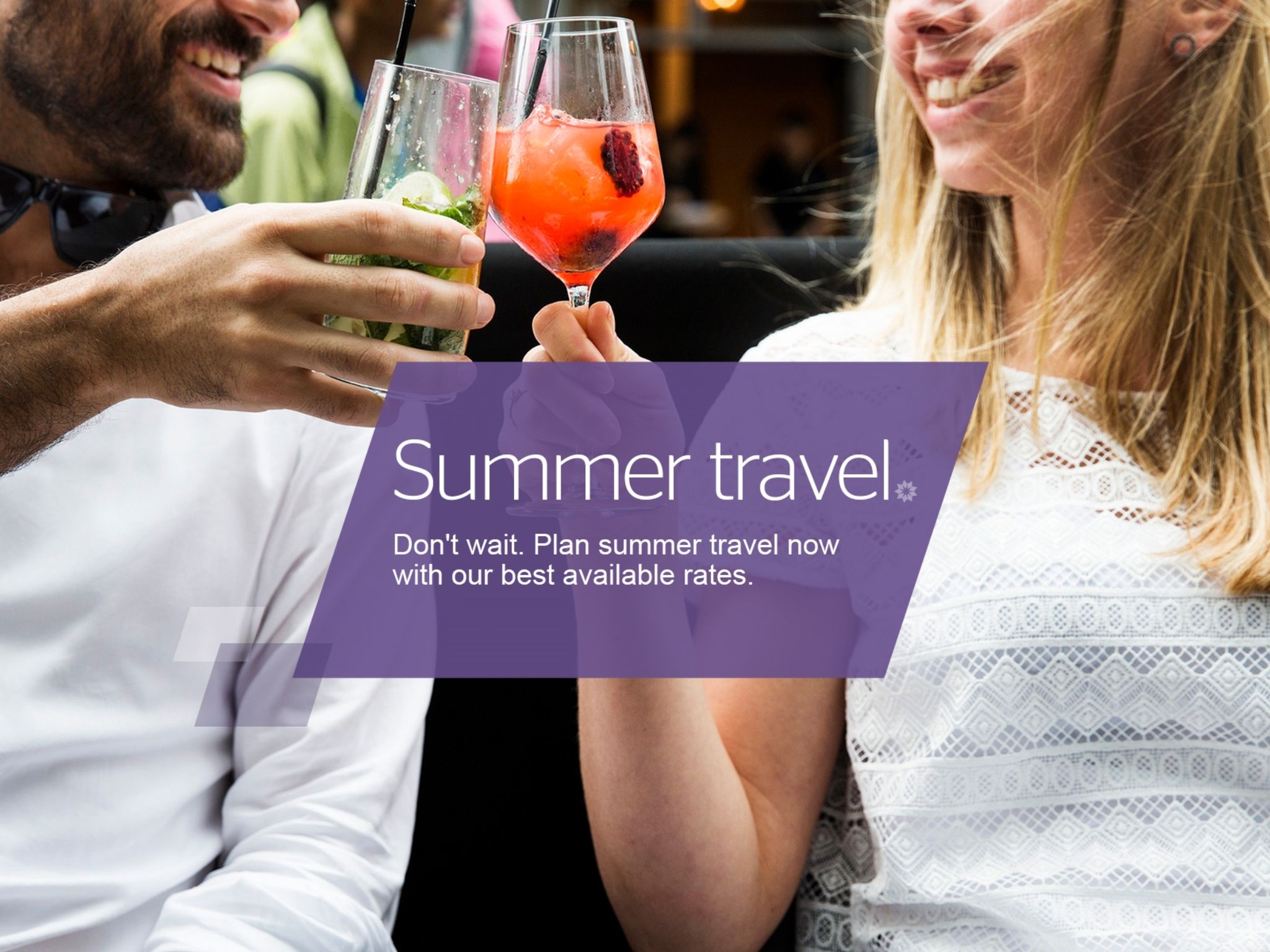 Nestled between mountains and ocean, Vancouver, BC is a vibrant harbourside metropolis flowing with urban culture, natural beauty, and brilliant diversity. Snow-capped mountains, beaches, downtown nightlife: this spectacular destination has it all. Venture to Grouse Mountain for hiking and skiing adventures. Explore the treetops on tall suspension bridges through the old-growth forest or play in the waters of Burrard Inlet. Ride the Vancouver Trolley, discover Chinatown, and experience Granville Island. A graceful harmony of nature and culture, Vancouver offers a wealth of wonderful things to do that will captivate your spirit!
Sheraton Vancouver Airport Hotel is located just 12 kilometres from downtown Vancouver, offering easy access to all of the area's top attractions. Book your stay today, and enjoy them all.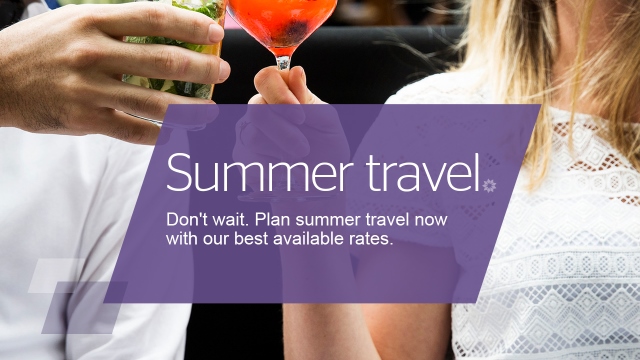 Granville Island - 13km
An island escape in the middle of Vancouver, Granville Island is an eclectic urban oasis buzzing with theatre, festivals, street performers, musical shows, and art exhibits. Take a seat at one of the many waterfront restaurants and cafes, stroll by charming shops and boutiques, or browse the Public Market, with its exotic flavours and fresh foods from farmers, bakers, butchers and fishmongers. Children will find plenty of things to do and explore here too, including the Kids Market, Adventure Zone and the free Water Park, with slides, rides and picnic areas. Granville Island is easily accessible by car, bus, bike, or boat from Vancouver.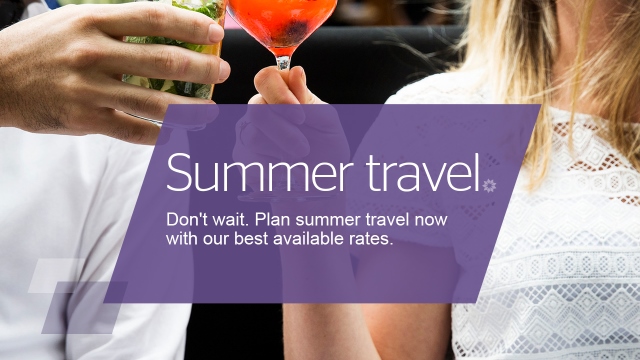 Science World at TELUS World of Science - 14km
1455 Quebec Street
(604) 443-7443
Spark your imagination and discover the wonders of science. Located in downtown Vancouver, Science World offers hands-on, interactive displays, inspirational exhibitions, and amazing shows that engage families in science and technology. Explore cutting-edge galleries and things to do that inspire young minds. Enjoy jaw-dropping science demonstrations on Centre Stage, see immersive films in the domed OMNIMAX® Theatre, learn about sustainable communities in Our World Gallery, and watch amazing shows in the Science Theatre. Visit the Living Lab to participate in an exciting new research, meet STAN, the life-sized T-Rex, create your own inventions in Contraption Corner, and let your kids play in the Kidspace.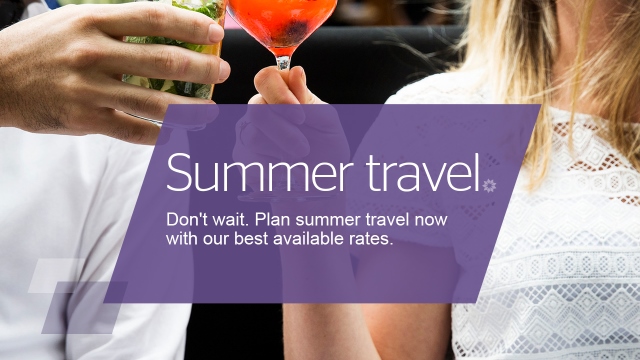 Chinatown - 16km
Vancouver Chinatown offers a striking collection of heritage buildings, attractions, shops, and restaurants that illuminate the culture of the city's Chinese pioneers. Walk through the China Gate on Pender Street to a colourful neighbourhood of delicious Chinese food, authentic crafts, and street performers. See the Chinese Zodiac Mosaic, Jimi Hendrix Shrine, and the Monument of Canadian Chinese. Explore the beautiful Dr. Sun Yat-Sen Classical Chinese Garden - the first full-size Chinese garden outside of China. Experience the harmony of Feng Shui and Taoism created through the balance of opposites.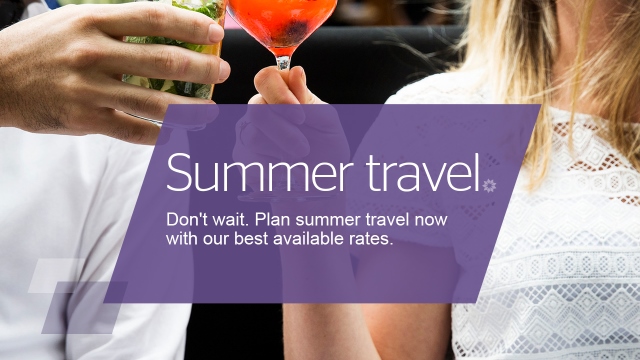 Vancouver Aquarium - 17km
845 Avison Way
(604) 659-3474
If you're visiting Vancouver with family, a trip to this aquarium should be on your list of things to do. Located in Stanley Park, the renowned Vancouver Aquarium is one of the city's top family attractions, and is Canada's largest aquarium. Discover the treasures of the British Columbia coast and get up close to over 70,000 marine animals and fish including beluga whales, sea lions, dolphins, seals, sharks and sea turtles. Enjoy hands-on animal encounters, including amazing dolphin and whale shows, sea otter feeds, and exciting shark dives. Immerse yourself in the 4D Experience Theatre, with high-definition films and sensory effects!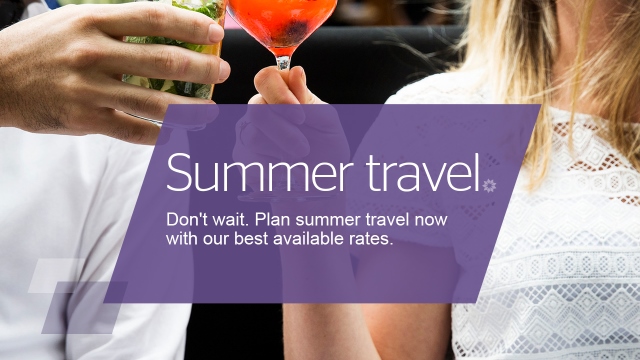 Stanley Park - 17km
Downtown Vancouver
(604) 681-6728
An urban oasis in the heart of the city, Stanley Park is one of the most popular things to do in Vancouver; it's a can't-miss attraction, whether you're here for a day, a weekend, or longer. With 1,000 beautiful acres of green space, this tranquil park offers miles of trails through a coastal forest, beaches and a rocky shoreline. Explore beautiful gardens and beaches that edge English Bay for boating and swimming. The park offers a mini-golf course, tennis courts, sports fields, and a playground with a pool, vintage fire engine, and water slides. Ride the Miniature Train through the forest at the Children's Farmyard and Railway. Enjoy walking, jogging, cycling, and skating on the Seawall along Vancouver's waterfront.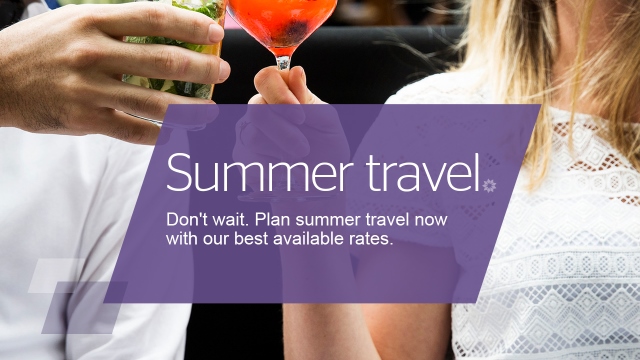 Capilano Suspension Bridge - 23km
3735 Capilano Road
(604) 985-7474
Built in 1889, Capilano Suspension Bridge takes you to the serenity of the coastal rainforest. Vancouver's oldest and most famous attraction, Capilano Suspension Bridge spans 137 metres (450 feet) and is 70 metres (230 feet) high above the Capilano River. Enjoy the thrill of the Treetops Adventure, seven suspension bridges through the evergreens and 100 feet above the forest floor. Enjoy guided nature trail tours, the Kids' Rainforest Explorer program, the Living Forest exhibit and First Nations music and carving demos. Minutes from downtown Vancouver, Capilano Suspension Bridge offers a mix of adventure, history and culture.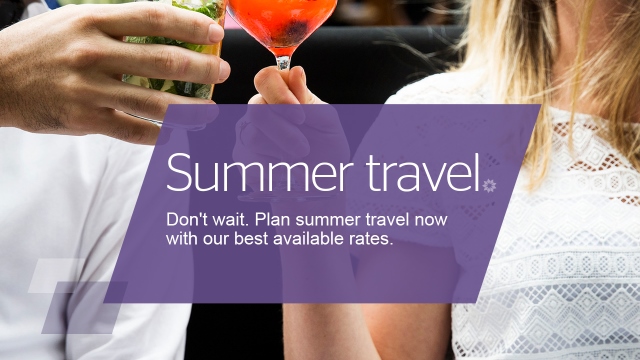 Grouse Mountain - 42km
North Vancouver
Rising 4,100 feet above Vancouver, Grouse Mountain is an alpine playground for adventure - hiking to downhill skiing. Home of the 2010 Winter Olympic Games, Grouse Mountain is the top skiing and snowboarding spot in BC, and offers winter snowshoeing, ice skating, and sleigh rides. Enjoy hiking and eco-walks through the beautiful forest and First Nations architecture. Soar across the peaks and canyons on the mountain zipline. Journey up the mountain on the Skyride, North America's largest aerial tramway, or ride the Scenic Chairlift to the summit with breathtaking views of Vancouver, Pacific Ocean, Gulf Islands, and snowy peaks. Explore the Grouse Mountain Refuge for Endangered Wildlife, a wilderness sanctuary for endangered grizzlies. Enjoy a romantic dinner at The Observatory, a sky-high restaurant serving contemporary BC cuisine, or Altitudes Bistro with a patio high above the city.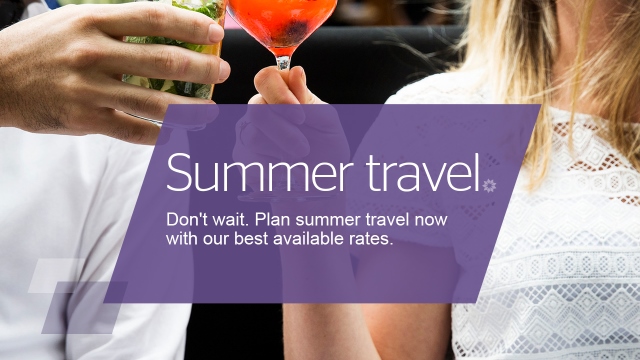 British Columbia Wineries
British Columbia offers five wine regions - Okanagan Valley, Vancouver Island, Gulf Islands, Fraser Valley and Similkameen Valley -producing a range of grapes and tantalizing wines. With rolling vineyards framed by ocean and mountains, Southern Vancouver Island is a beautiful wine-growing region with wonderful wineries and tasting rooms. Tour the sun-drenched slopes of the Cowichan Valley to beautiful wineries such as Church & State Wines, Garry Oaks Winery and Rocky Creek Winery, where you can picnic overlooking the vineyard and gardens. Savor distinctive Chardonnay and Syrah that express the natural and agricultural heritage of BC.